Wareham Homes for Sale
Browse all Wareham Properties for sale below
Living in Wareham offers the opportunity to enjoy a small-town lifestyle with the modern conveniences of larger cities. Although the area has a small-town feel, it also has options for entertainment and allows locals to enjoy outdoor activities.
House Types: Although Wareham real estate has a long history, it is possible to find many different house styles throughout the area. A Wareham realtor can find historic homes, new constructions and townhomes in the town.
The area was incorporated as Wareham in 1739, so houses can include old historic buildings and Victorian styles. The downtown areas also feature townhomes near the local restaurants and newer buildings are also available for new home buyers. Beach front property is also available. House styles along the beaches vary based on the area, but include Cape Cod style homes and classic Victorian houses.
Things To Do: Activities available for residents and tourists are variable throughout the area. Wareham is near the beach, so it is possible to enjoy water sports, beach activities and whale watching during the appropriate season. Museums, like the Fearing Tavern Museum, are also available for tourists and locals. Wareham also has seasonal entertainment, such as the annual Christmas Parade and Living Nativity. The activities vary based on the time of year and the upcoming holidays.
Wareham has the small-town atmosphere with a wide range of housing styles and local activities. The area is a great location for families due to the beaches and high standard of education in local schools. To learn more about Wareham,
contact us today.
More information on Wareham real estate »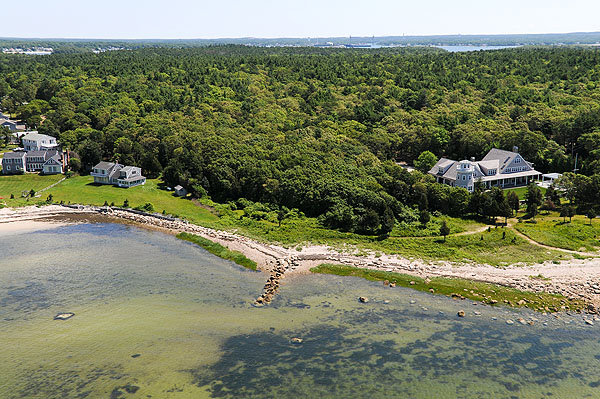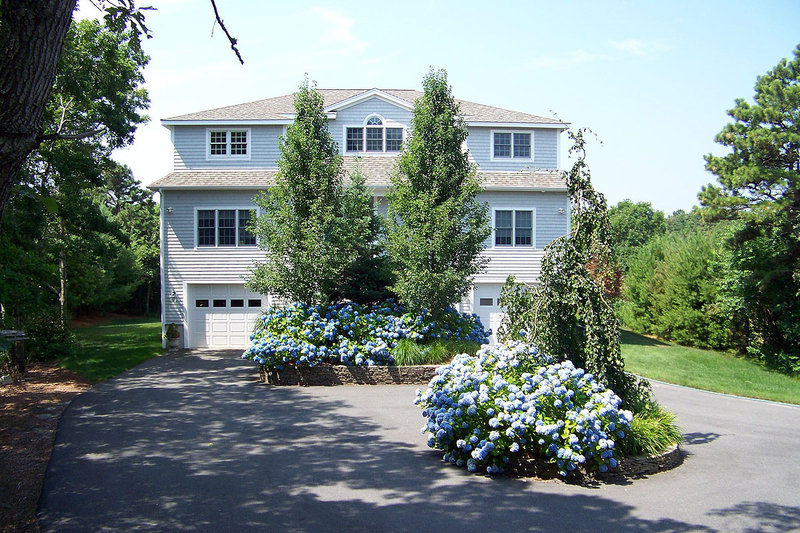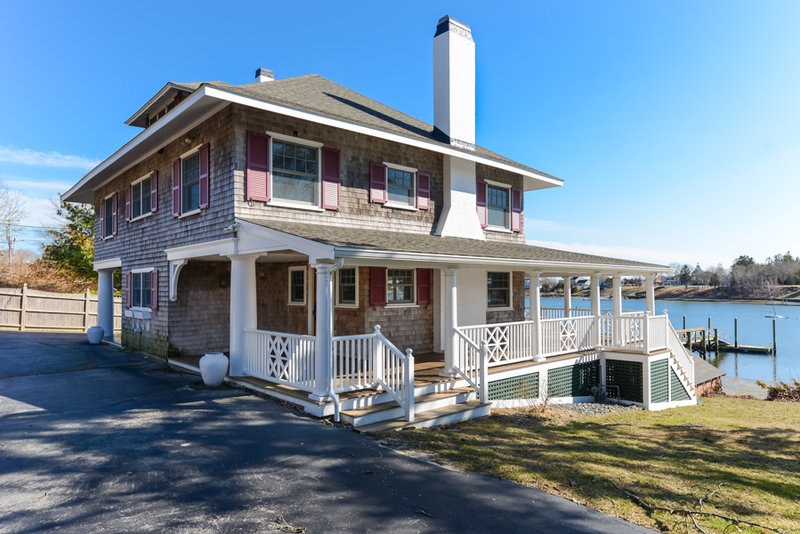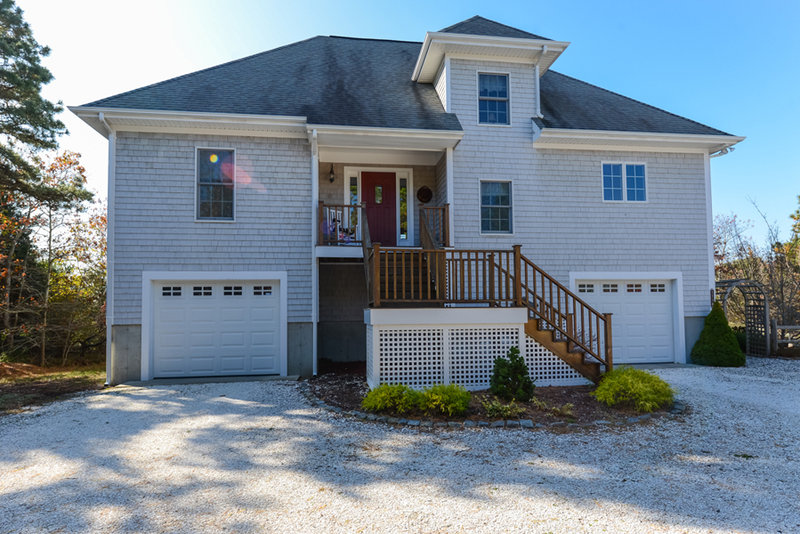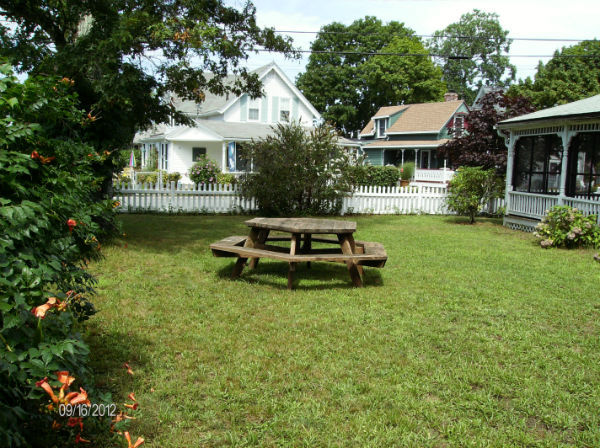 Go to Top ↑
More information on Wareham homes:
Number of properties currently on the market in Wareham:
Single Family: 7 Properties
Condo: 0 Properties
Land: 1 Property
Number of new Wareham Real Estate listings in the last month:
Single Family: 1 Property
Condo: 0 Properties
Land: 0 Properties
Average list price for Real Estate in Wareham over the last 6 months:
Single Family: $1,564,333
Disclaimer:
Copyright 2013 Robert Paul Properties. Information last updated on May 24, 2013 01:50 PM