East Dennis Homes for Sale
Browse all East Dennis Properties for sale below!
Select a Cape Cod city or town from the list below to view luxury homes in those areas.

Need help finding the perfect East Dennis home? Contact Robert Paul Properties today and speak to a Cape Cod real estate expert!
More information on Dennis - East Dennis real estate »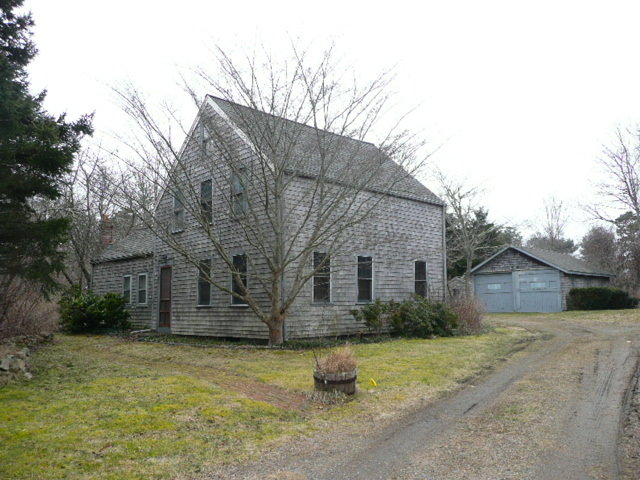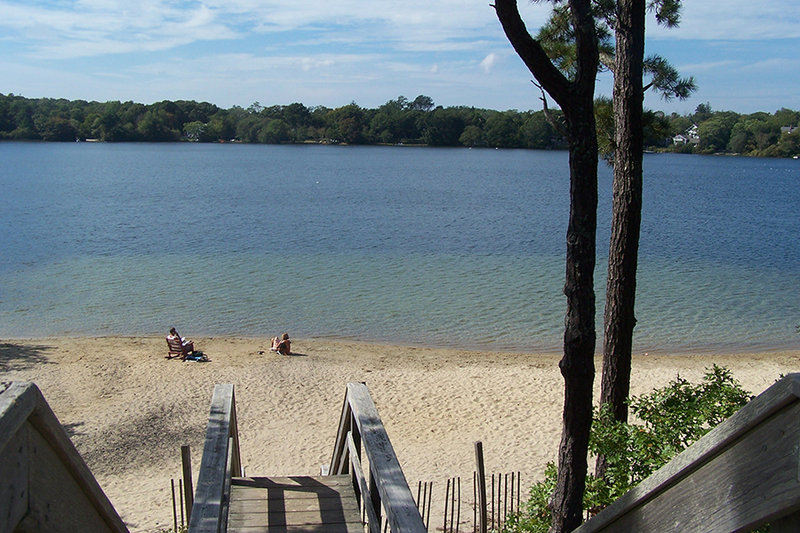 Go to Top ↑
More information on Dennis - East Dennis homes:
Number of properties currently on the market in Dennis - East Dennis:
Single Family: 1 Property
Condo: 0 Properties
Land: 1 Property
Number of new Dennis - East Dennis Real Estate listings in the last month:
Single Family: 0 Properties
Condo: 0 Properties
Land: 0 Properties
Average list price for Real Estate in Dennis - East Dennis over the last 6 months:
Disclaimer:
Copyright 2013 Robert Paul Properties. Information last updated on May 20, 2013 02:55 AM